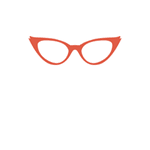 "Does a great job with resumes. Very helpful and professional. I would recommend Joanne to everyone."
Rose, Mildura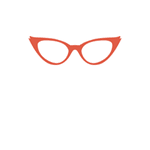 "I'm part of a Facebook group and someone asked for a Social Media calendar. Joanne shared her very simplistic and easy to use template for others. Paying forward people like Jo are GOLD. ❤️⭐️"
Catherine, New Zealand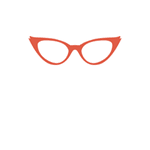 "Joanne's Business Solutions is very responsive. They will help you in anything that you need wholeheartedly. I am so happy to have met you. Thanks a lot!"
Donna, Lagoon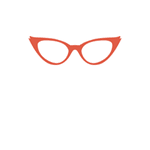 "I got the job!! All with the help of Joanne at Joanne's Business Solutions. She gave me a professional resume and cover letter, had great communication in regards to specific selection criteria and completed it all in quick turn a round time. I highly recommend Joanne for all your Administrative needs. Thanks Joanne for all your hard work, especially putting my job as a priority while you were moving and everything."
Emily, Melbourne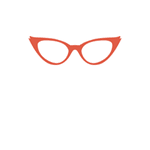 "Just had my resume and cover letter done, it is everything that I wanted and more!! I can not Thank you enough!".
Tayla, Melbourne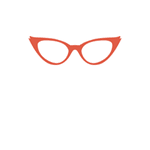 "It was a delight working with you Joanne. I was surprised on how quickly you delivered my service. You are very prompt and professional and I must say that Joanne's Business Solutions would be a place to go for any urgent work needed doing. I am a very happy client and look forward to working with you more in the future."
Bianca, Student, Melbourne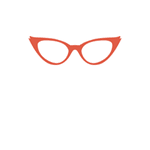 "Did a fantastic job with my husband's resume and cover letter. They had it back to me within the hour after I contacted them. Thank you!"
Elise, Melbourne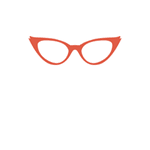 "Thanks heaps to Joanne for writing my Resume professionally which helped me a lot and I have landed the position what I was looking for. She was incredibly helpful; certainly, I would recommend her services to others..again many thanks..:)"
Nabamita, Melbourne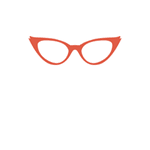 "Just received my resume done from scratch and cover letter, could not be happier with it! If this doesn't get me a job then nothing will. The wording was amazing! Highly recommend Joanne!"
Mandi, Melbourne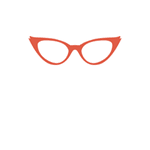 "Joanne's Business Solutions, I would recommend to anyone wanting professional value and prompt service. Thanks for your support Joanne. 💐😁👍"
Mel, Melbourne