No matter what your business is, a Virtual Assistant can help!
Take The First Step To A Freer You
Starting a new business?
With so many important choices to your business success, overwhelm kicks in quickly. That is why Joanne's Business Solutions has created a start up package that includes quality business website, logo, branding and social media setup.
Achieve the perfect work/life balance whilst hitting your business goals!
About Us
Let us take care of your Social Media

Time Consuming Data Entry Taken Care Of For You

Compilation Of Professional Correspondence, Emails And More

Specialising in Resume Writing Services To Help You Land Your Dream Job

You don't have a Website? That's fine, Contact Us for a Free Quote.

Based in Mildura Servicing both Local and Australia Wide Businesses.
Eliminate worry with High Quality work from Joanne's Business Solutions
OUR CLIENTS
What they say about us
Maria, Mildura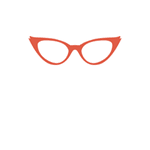 "Jo is very professional. Always great and easy to work with. Every document is professional. A must!."
Jodie, Bendigo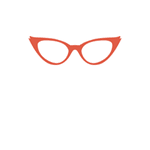 "Jo has a very high standards in her documents. Jo helped me establish a new career path. Professional in every way I recommend her".
Dee, Texas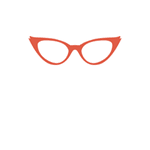 " A big help in organisation and getting my posts in uniform fashion. Love her ideas and organisational skills. Will be calling on her again for more project assistant!"
Janey, Melbourne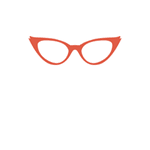 "Joanne has helped me enormously. I will be forever grateful for help assisting me with my cover letters and resume. 5 star rating :)"
Donna, Lagoon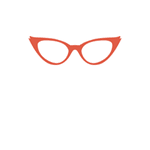 "Joanne's Business Solutions is very responsive. They will help you in anything that you need wholeheartedly. I am so happy to have met you. Thanks a lot!"
Robert, Marion QLD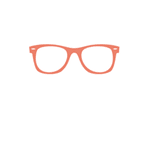 "Joanne just helped me with my resume and it turned out great. Was very helpful and fast even able to do it on the weekend for me. I would recommend Joanne to anyone wanting to get their resume professionally done."
Deanna, Yarragon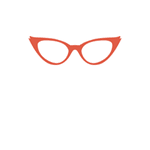 "Joanne has been very helpful with assisting me with updating my resume. Also any enquiries about KSC I get a message straight back. Joanne is professional, friendly, helpful and reasonably priced."
Jenny, Mildura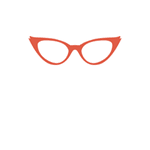 " I contacted Joanne to do my resume and cover letter at 4pm and she had it all done by 8pm. So happy with it and very professional. Thanks Joanne"
Janine, Mildura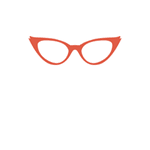 "Thank you so much Jo for my resume amazing job . Will definitely be back for any further work to be done. Amazing work received my resume on same day no waiting . Thank you"
Do you love free stuff? Of course, Great! Us too. Get a FREE 2020 Content Calendar Template when you subscribe!